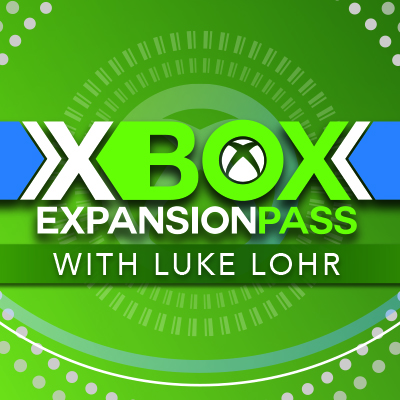 In episode 103 of the Xbox Expansion Pass (XEP) we offer review impressions of Back 4 Blood and Alan Wake, discuss Ubisoft's latest Tom Clancy tomfoolery with the reveal of Ghost Recon Frontline, and wonder just what's going on with Battlefield 2042. Enjoy!
The Xbox Expansion Pass (XEP) is a podcast dedicated to interpreting the goings on in the world of video games and analyzing how they impact the Xbox ecosystem. Luke Lohr, the InsipidGhost, plays host and discusses various topics throughout the industry. The guests on the show are meant to help gamers expand their knowledge of the gaming industry.
Contact: InsipidGhost@gmail.com
Please consider leaving a review on iTunes or your podcast service of choice. It is the best way to support the show. Thank you!